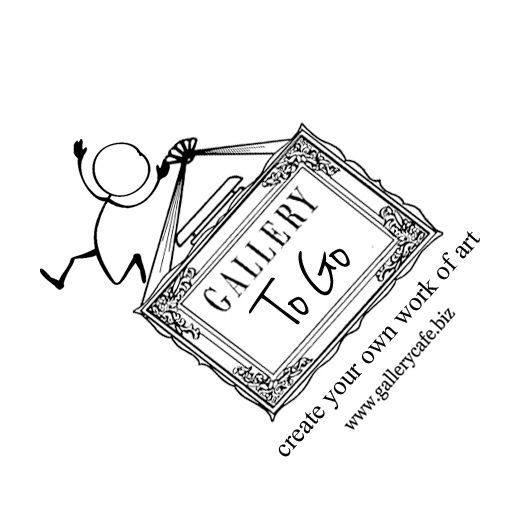 We are proud to offer our "GALLERY TO GO" program for our Sandoz customers @
our 100 College Road West, Princeton NJ location!
Our entire café menu is available for our "On The Go" customers
SERVICES BEGIN ON WEDNESDAY- JANUARY 10TH 2018
This is an on-line service MONDAY-FRIDAY for AFTERNOON "TO GO" pick up ONLY!!
Orders must be placed by 11AM SAME DAY (site will shut down after 11am) for SAME DAY PICK UP between 1:45PM & 2PM!
By utilizing our on line ordering system, customers can select from our classic & seasonal menu items by 11am with payment through our secure site with credit card & pick up in the gallery café located on the 1st floor north of the building!
SEE THE LINK "GALLERY TO GO" SANDOZ TUTORIAL" FOR STEP BY STEP ORDERING INSTRUCTIONS...!
Gallery Café menu choices are packaged in bpa free microwavable & chilled resealable food containers. Our diverse selection of local, sustainable, healthy and organic goods make it quick & easy to get just what you need or discover something new.
"Gallery To Go" was designed to de stress the evening hours!
ORDERS CAN ONLY BE PLACED THROUGH THE ON LINE ORDERING SYSTEM...NO PHONE/CASH ORDERS CAN BE ACCEPTED FOR SERVICE & SECURITY REASONS...
Gallery Cafe @ 100 college road west
phone: 609 520 8900
Chef/Manager's: Henry Barrios & Erwin Rodriguez