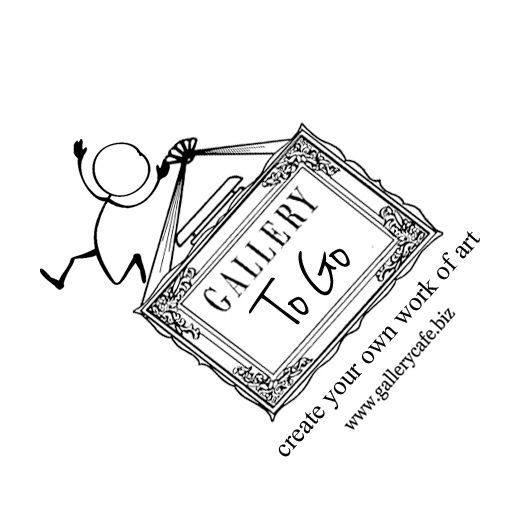 We are proud to offer our "GALLERY TO GO" program to both new & existing customers!
…featuring a selection of seasonal prepared foods
from 1:30PM to 3PM, Monday-Friday…
"To Go" for after café hour needs!
Gallery Café menu choices are packaged in 4 serving family style, microwavable & chilled food containers. Our diverse selection of local, sustainable,healthy and organic goods make it quick & easy to get just what you need or discover something new.
"Gallery To Go" for professionals on the go…
Hectic spring, summer & fall sports schedule? Co-curricular activities scheduled back to back? Never-ending to do list?
Whatever the case…add our "picnic set-up" which includes a checkered table cloth, all service utensils, power bars & whole fruit…just add your own seasonal menu selections and you can share some quality time withthe family, even on the go!
"Gallery To Go" is designed to meet your individual culinary needs…
­­­to order custom "On the Go" meals…please contact the Chef/Manager at your local Gallery Cafe!


Gallery Cafe @ 206 carnegie center
Chef/Manager: Mike Davis @ 609 734 0074
Gallery Cafe @ 100 college road west
Chef/Manager: Henry Barrios & Erwin Rodriguez @ 609 520 8900
Gallery Cafe @ princeton south corporate center- on line ordering
Chef/Manager: Matt Cialdella @ 609 434 0800


Gallery Cafe @ 6 cedar brook drive- on line ordering
Chef/Manager: Mike Davis @ 609 734 0074
Gallery Cafe @ American Metro Center- hamilton
Chef/Manager: Viola Williams @ 609 838 9948
Gallery Cafe @ 1100 campus road
Chef/Manager: Peter Trump @ 609 951 4290