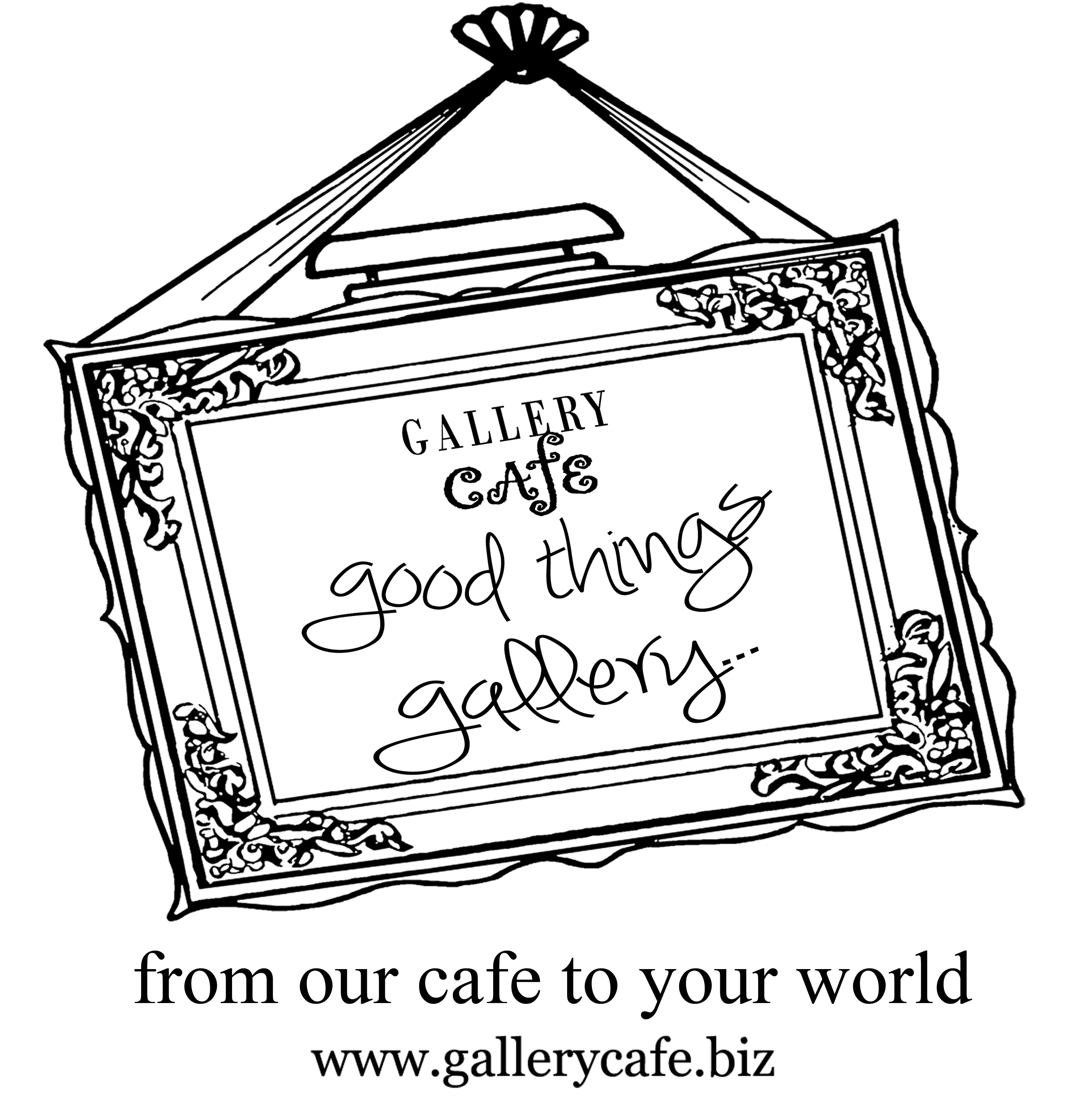 Summer is almost here!
Think you're buying local?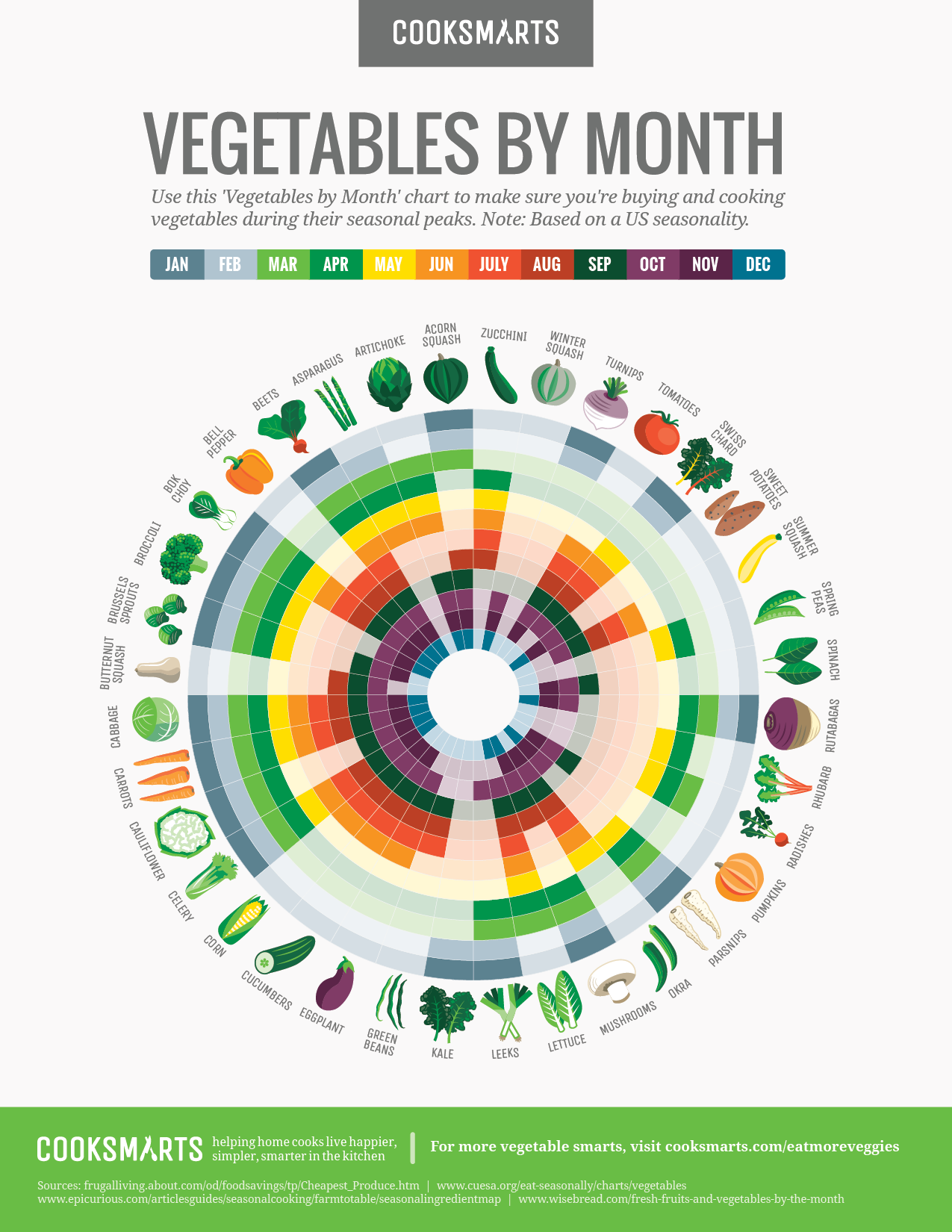 Check out this guide on US Vegetables to buy the freshest local produce at it's seasonal peak!
Check out our new collection called Cafe Chemistry!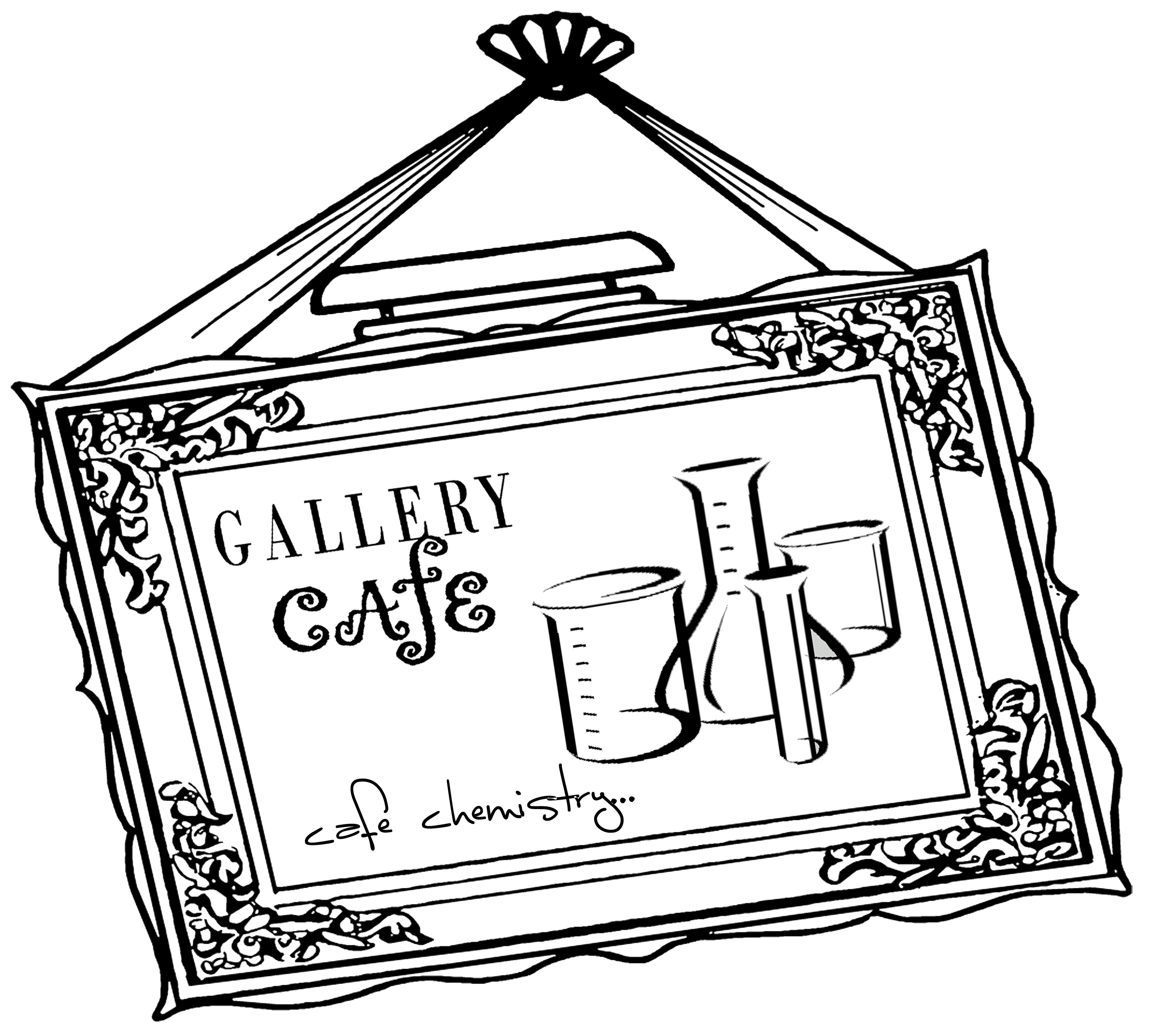 ...a collection of food facts for everyone...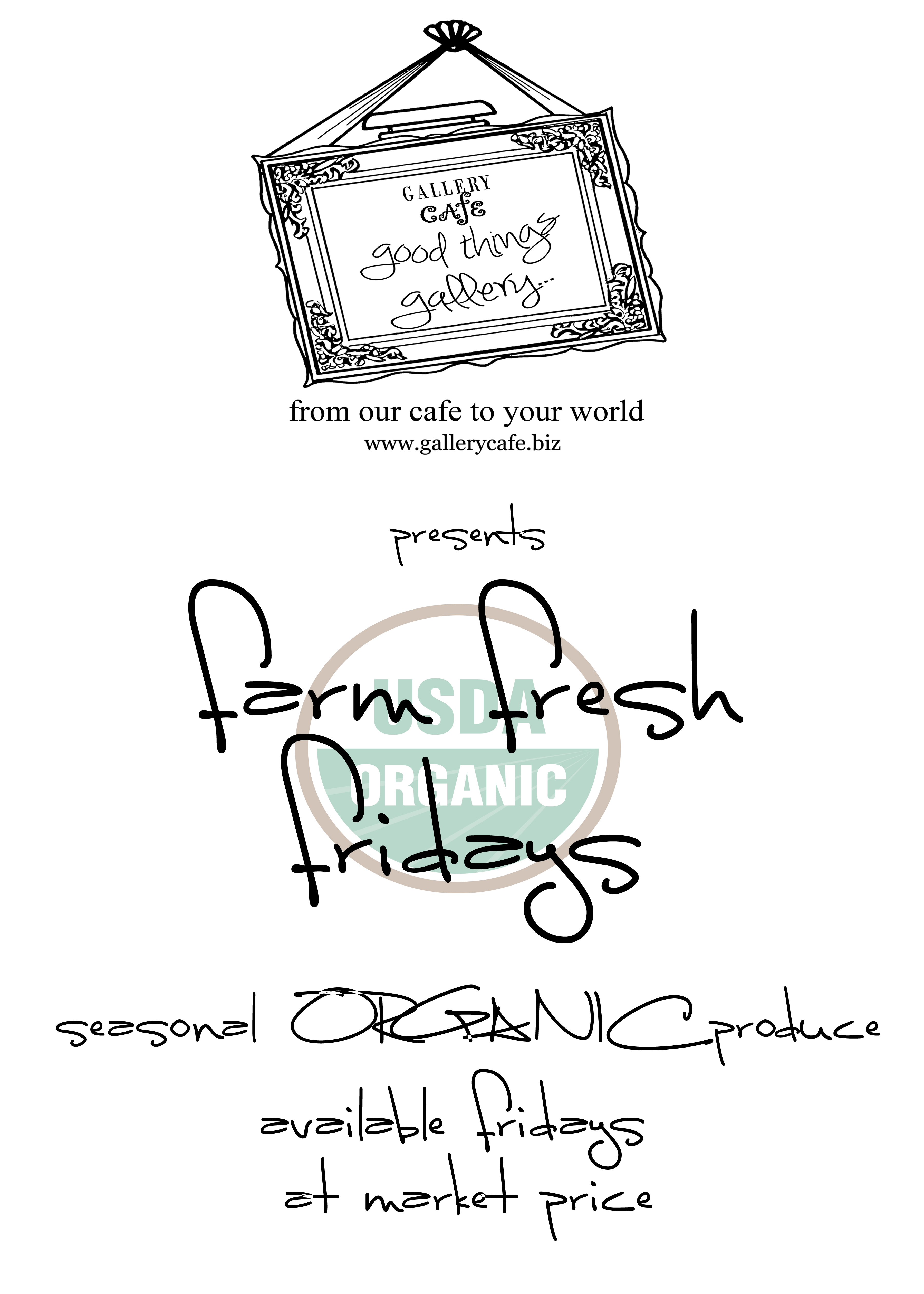 thank you for a great summer growing season...
see you next year!!
Need an app that encourage Wellness as a Lifestyle?
Click on your phone image below...

Northeast Organic Farming Association NJ Farm & Food Guide...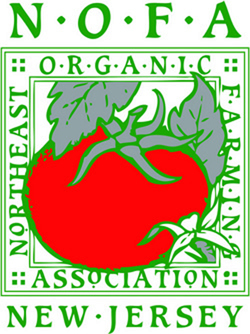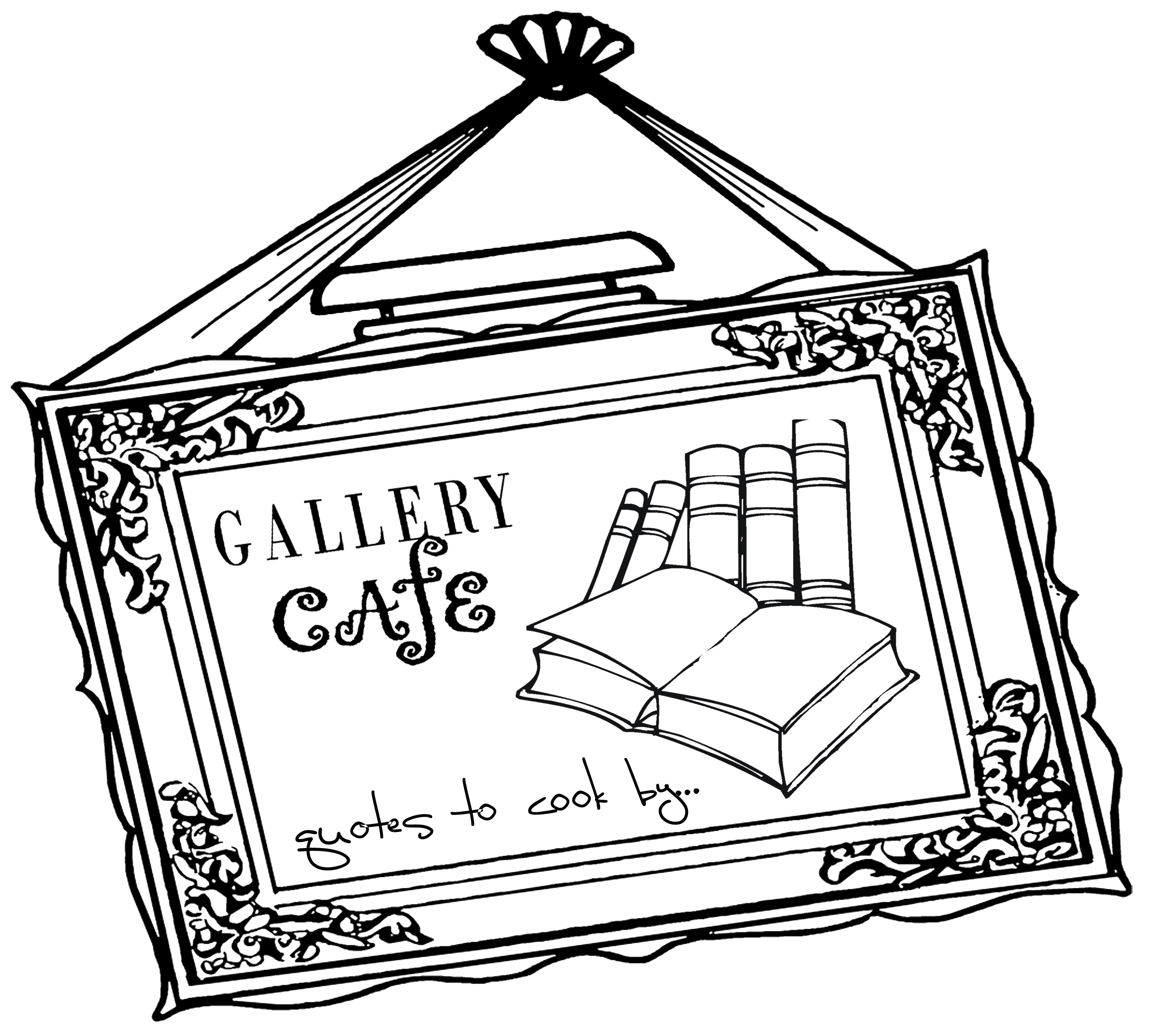 ...a collection of culinary quotes to cook by...
...a guide to compassionate eating...
the
happy cow app
offers healthy options
whether you're local or traveling!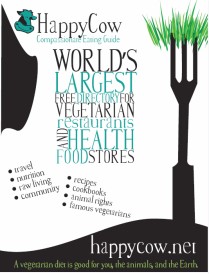 considering a cocktail?
...check out your favorites or try something new...
vegetarian & vegan options for everyone!